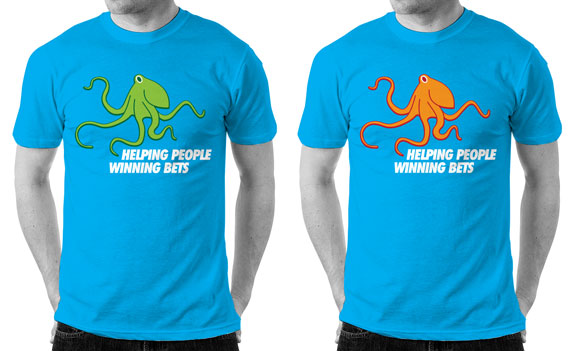 Don't we all love Paul? I think Paul's contribution to the World Cup fever should be immortalized into something that we can wear every day. So we're going to have two designs for the Paul T-shirt, call it normal Paul, and frightened Paul if you wish (due to the death threats he received). And here are the details of the designs: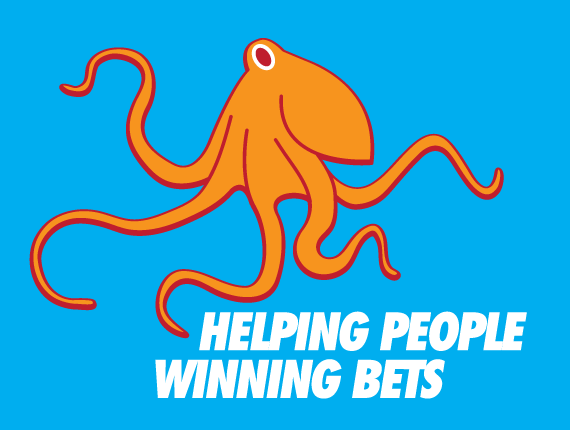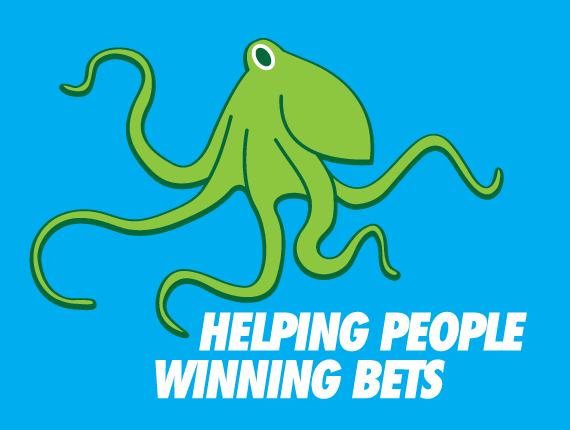 We will be starting our production once each color reaches 12 or more orders, but we are going to open the order until this Sunday. Hopefully, we can get everything going by next Monday. Right now, there has been 5 orders for the orange version, and 5 for the green version.
Now, what you'll need to do is to let your friends know, and get them to order, too! The faster we get to the quota, the faster we'll be in production.
Update:
We have sorted out the T-shirts, and they are ready to ship. We still have a few left, so if you haven't ordered one, head over to our Store.