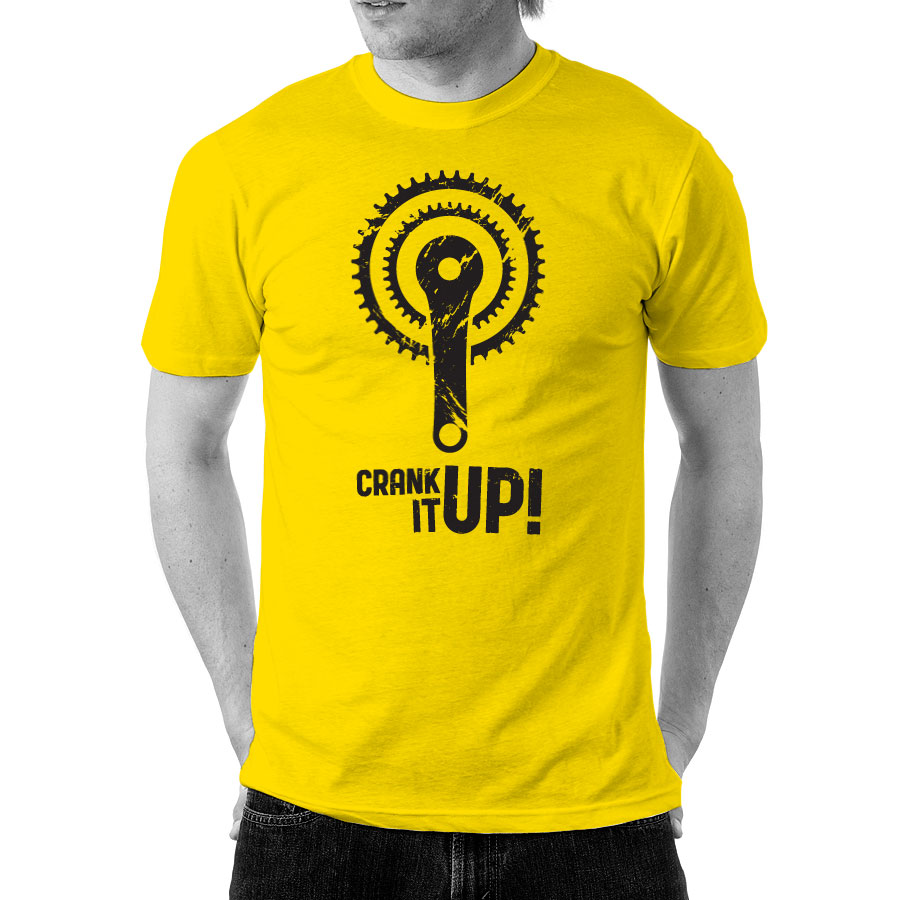 Calling all cyclists! We have a new T-shirt design for you. As always, it is available for pre-orders, here's how:
We will start producing the T-shirt once it reaches 12 or more orders.
Fixie and single-speed enthusiasts, we know that the crank is probably not up to your expectations, but we're trying to please everyone here :)
Update:
Pre-orders have been closed. You can now purchase this T-shirt in our store.