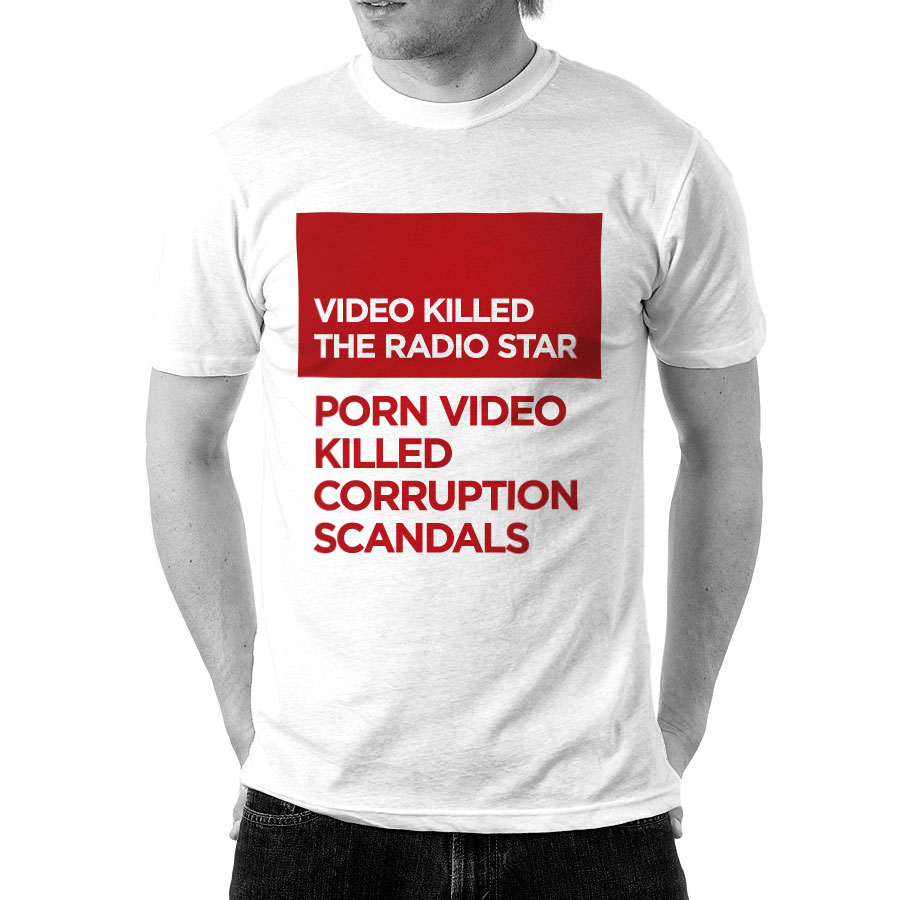 Another day, another T-shirt, and this time it's a design collaboration with Christo Wahyudi, one of our former partners in Neuro-Designs. If you live in Indonesia, you know what this T-shirt means :D
We will be starting our production once it reaches 12 or more orders. So, get yourselves a reminder of the current situation now!
Update:
We have sorted out the T-shirts, and they are ready to ship. We still have one last T-shirt left, so if you haven't ordered one, head over to our Store.