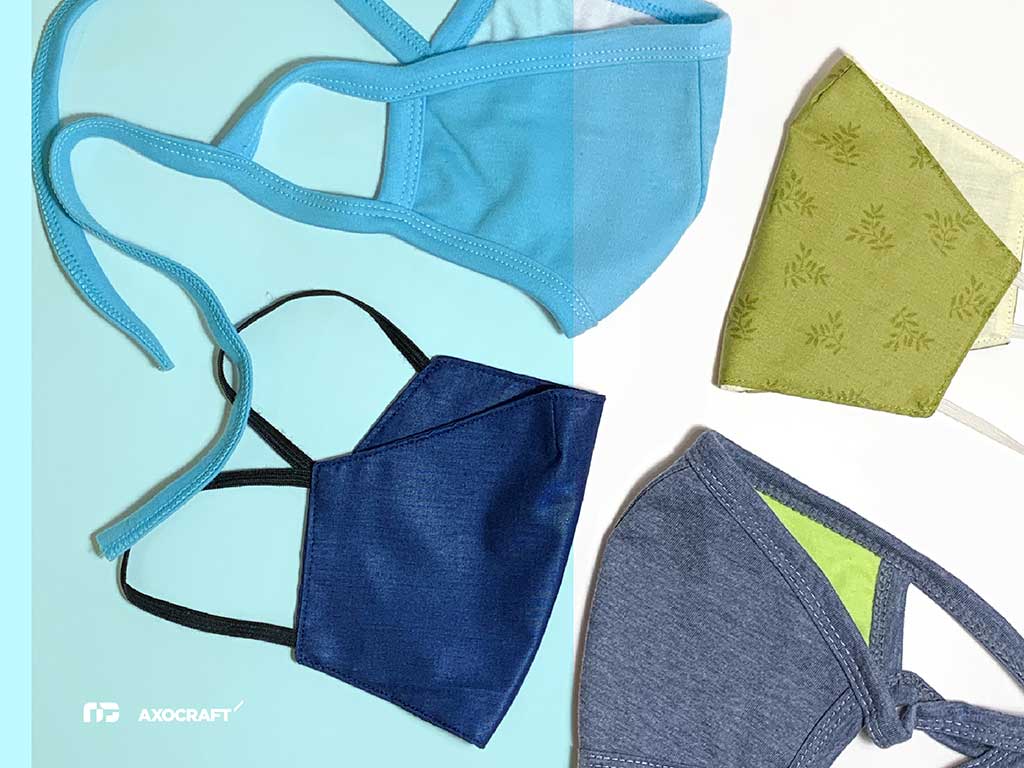 Because we opened the donation program prior in getting the face masks done from our suppliers, we received a lot of questions on how they look like.
Today we received several finished samples from our suppliers. These are 2-ply washable cloth masks with elastic ear loops, and they should be comfortable for prolonged use. As there are a couple of suppliers producing these, they come in two different models, and we will distribute them equally.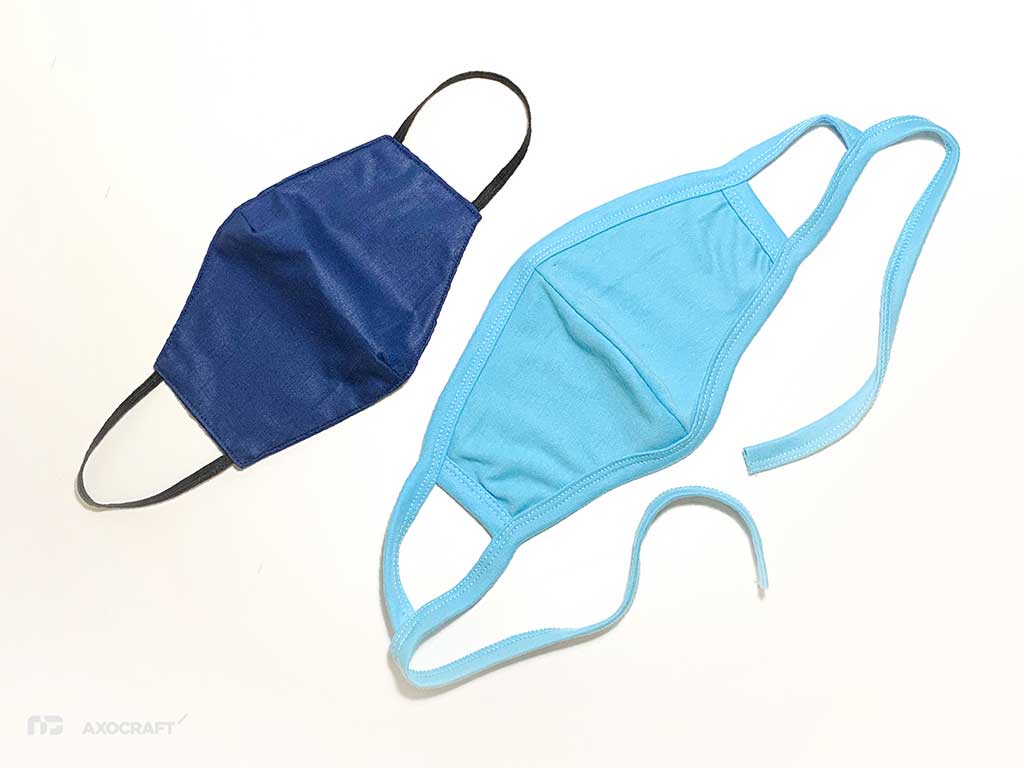 Thanks to your kind donations, we have ordered 1,000 masks and our suppliers are working the best they can to get them delivered to us for distribution.
More updates will be posted once we have them.