OfficeDrop (was Pixily), an award-winning technology startup running in the document management business, is one of Neuro-Designs' oldest clients. We helped them design their Pixily identity and design styles back in 2006, and we got the opportunity to maintain our relationship with the design of their new website and identity.
After months of intense design and development, OfficeDrop finally released their new revamped website. We designed the website with a new feel to better portray OfficeDrop's new name and their outstanding service record.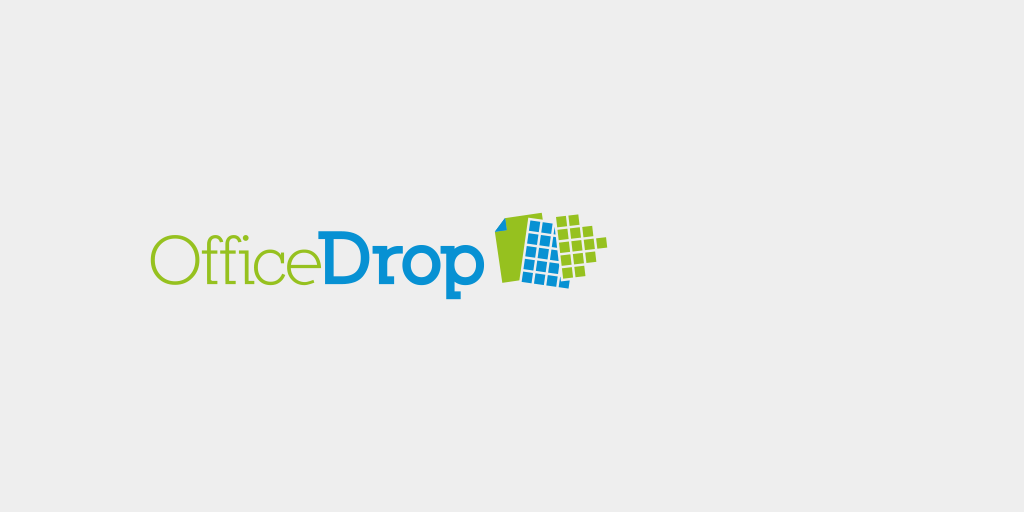 The identity was also updated to reflect the name, using a lighter blue color, a new typeface, but maintaining the old and familiar logogram.