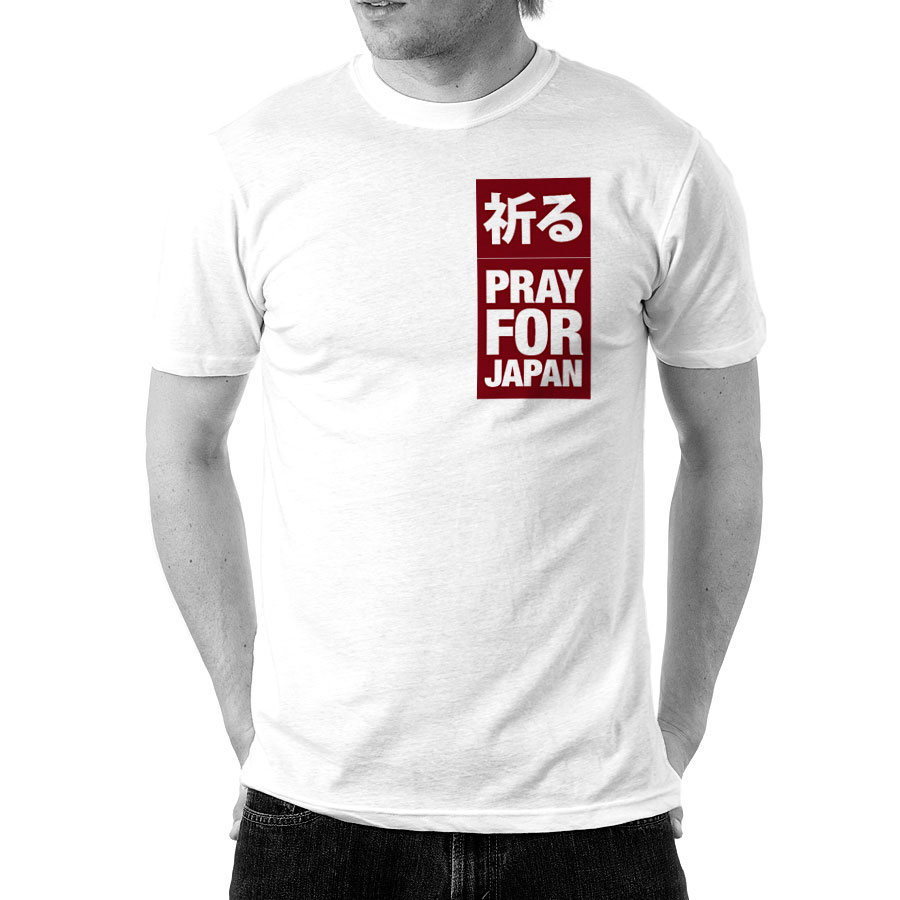 To show our support for Japan, we decided to make our own relief effort by designing this T-shirt. Profits from the sales will be donated to help Japan in their effort to restart. It may be nothing, but as small as the donations may be, people in Japan would still need it.
At the end of the sales, we will be channeling the donation to one of these websites, and since the donation comes from you, we will announce the donation amount publicly.
Update:
Pre-orders have been closed. You can now purchase this T-shirt in our store.