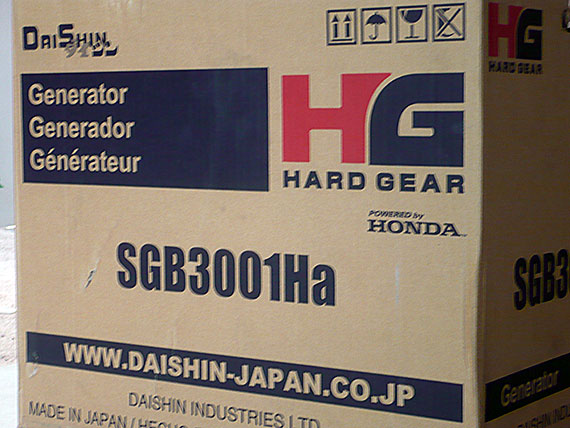 Continuing our quest to have a reliable electricity source because of the scheduled power outages, we finally got the generator installed today.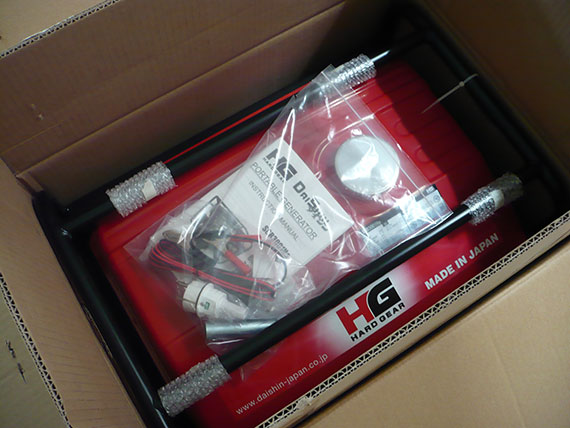 Since our office is a relatively small office, this simple Honda-powered generator is more than sufficient to power the whole facility during power outages. It also has a built-in power regulator, although it's somewhat rather noisy.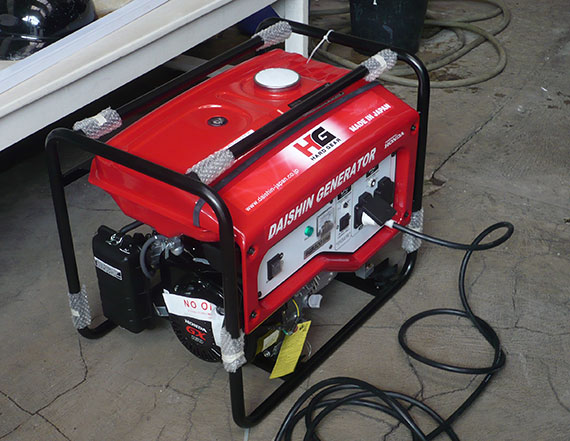 The installation is not perfect, though. We still have some things to consider to permanently locate this generator. But as the time goes, at least should the power is out, we can still do our daily work for at least 8 hours a day with air conditioning.