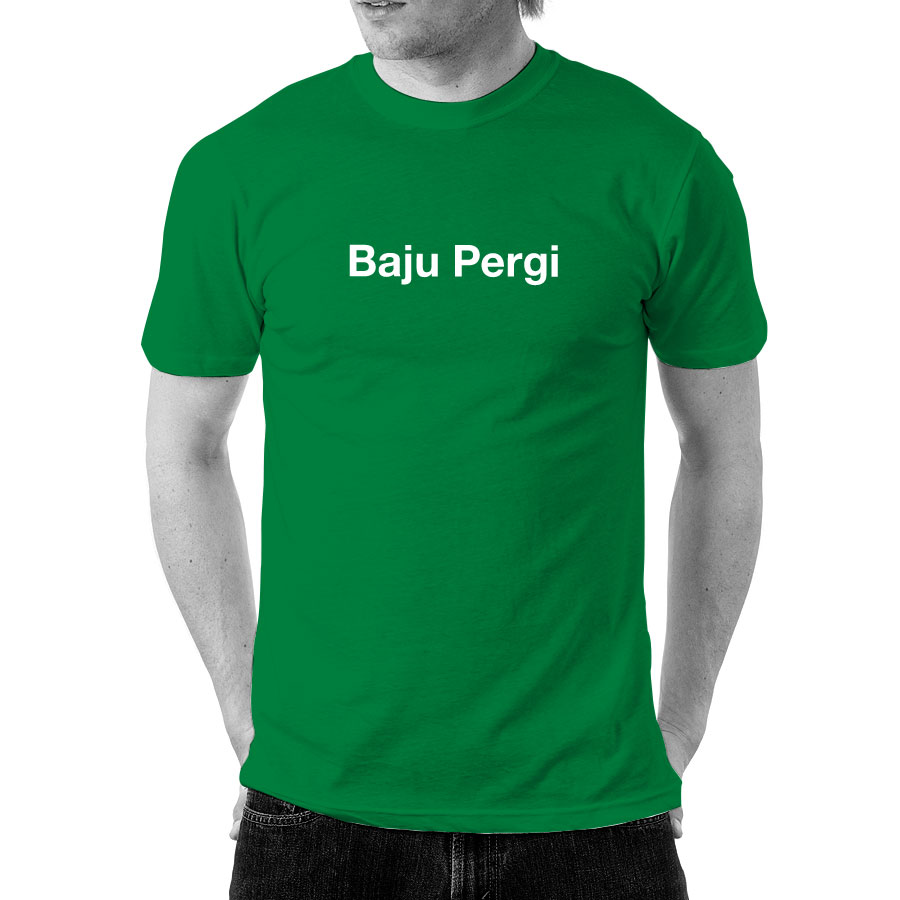 In case you don't know what to wear when you're going out, here's an idea for you. Yep, we're selling these, and we only have a few of them left. Currently only available in green and only for Indonesian buyers.
Price: IDR 65.000 (including shipping for Jabodetabek)
Available stock:
M (2) – L (3) – XL (3) – XXL (1)
Update:
You can now purchase this T-shirt in our store.